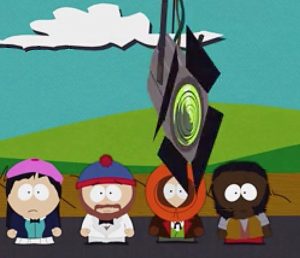 I've come across this one on multiple client machines this month.
The symptom is simple: you invoke Spotlight (via the magnifying glass icon or command-space), and maybe four times out of five, within a second or so, no matter what you do, Spotlight crashes. You get a screen full of dump information with a button "Send to Apple." If you type very quickly, you may be able to type your query, hit return, and even have it processed before the crash screen comes up.
This one is maddening, and plagued me for over a month before I found the simple solution.

Go to System Preferences / Spotlight, the Search Results tab. Uncheck the "Bookmarks & History" box.
That's it.
Apparently, it's common for something to crawl into one's bookmarks or history that just flat crashes Spotlight. I don't know exactly what it is, but I can live with having Spotlight not find things in there if they're going to be more trouble than they're worth.